Our Mission
Our mission is to maintain a county road system that is safe and convenient for public travel. We will strive to provide the highest quality, cost-effective services to maintain and improve our road system. more >>
Contact Info
2600 E. Beaver Road, Kawkawlin, MI 48631
Administration Phone: (989) 686-4610
Maintenance Phone: (989) 684-1010
Fax: (989) 686-4620
Announcements
A Special Meeting of the Board of County Road Commissioners, County of Bay, Michigan will be held Thursday, July 19, 2018; a quorum will be present.  The purpose of the meeting is to discuss litigation matters for the Bay Area Water Treatment Plant.   The meeting will begin at approximately 8:30 a.m. and will be conducted at the Bay County Road Commission Administrative Building located at 2600 East Beaver Road, Kawkawlin, Michigan.
Mailbox Placement Policy
---
Avoid The Second Shovel
---
More salt... Not always the cure.
---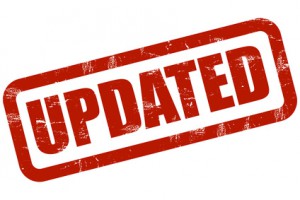 Truck Operator's Map
---
---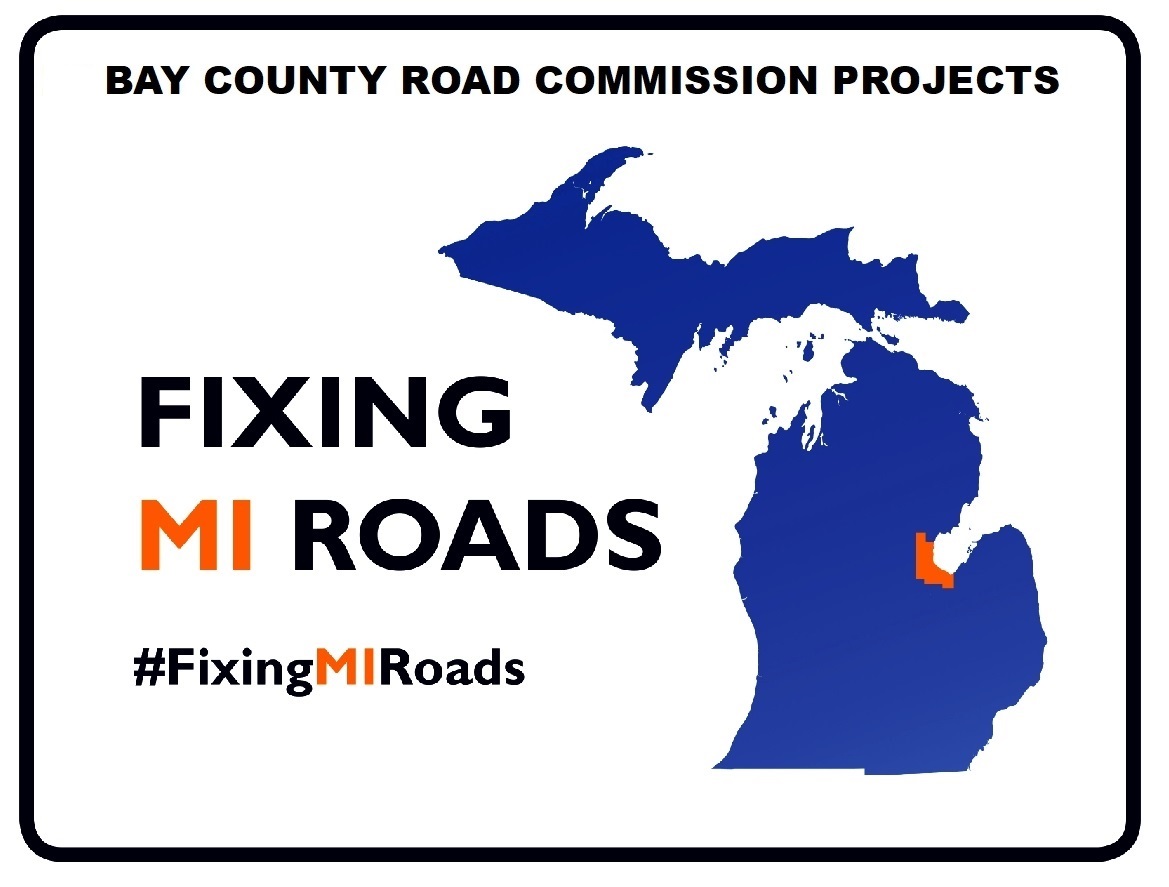 Bidding
Bay County Road Commission Invitation to Bid

None at this time.
Our Services