Our Mission
Our mission is to maintain a county road system that is safe and convenient for public travel. We will strive to provide the highest quality, cost-effective services to maintain and improve our road system. more >>
Contact Info
2600 E. Beaver Road, Kawkawlin, MI 48631
Administration Phone: (989) 686-4610
Maintenance Phone: (989) 684-1010
Fax: (989) 686-4620
Announcements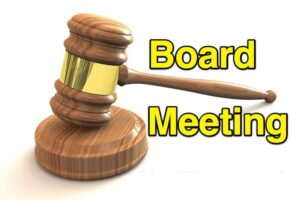 Virtual Board Meeting Information
---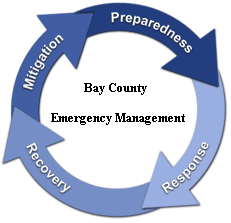 Bay County Hazard Mitigation Plan Survey
---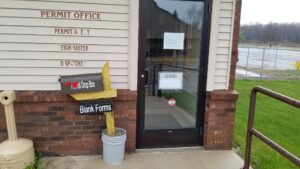 Right-of-Way Permits 
---
Mailbox Placement Policy
---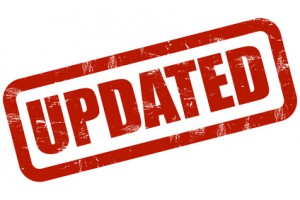 Truck Operator's Map
                   Rev: 10/07/21
---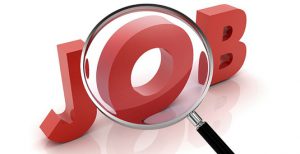 None at this time
Current Construction Projects
---
Location of Work: On Garfield Road between Townline 16 and Neuman Road, in Bay County's Mount Forest Township.
Estimated Work Duration/Schedule: (1.5 months), August 21, 2021 – October 2021
Description of Work: The existing bridge over the South Branch of the Pinconning River will be removed and replaced.
Impact on Traffic: Road closed to through traffic, local traffic permitted up to the bridge from both directions. The bridge will be completely removed so no traffic will be able to cross.
Bidding
Bay County Road Commission Invitation to Bid

None at this time
Our Services