Our mission is to maintain a county road system that is safe and convenient for public travel.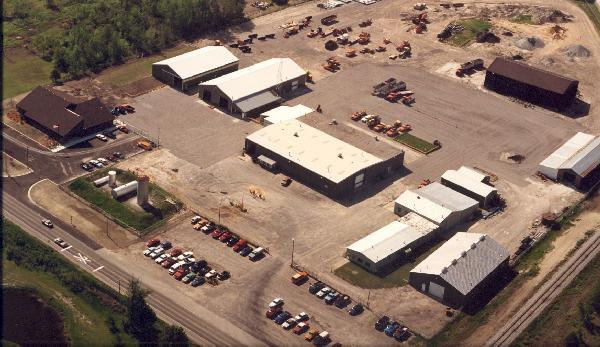 We will strive to provide the highest quality, cost-effective services to maintain and improve our road system.
Our work is a co-operative effort – a partnership between employees, residents, townships, and other government units.
Our policy is to be available and responsive to the needs of the citizens of Bay County.
Our Philosophy is to create an environment where all employees:
Support working together and are involved in the organization process
Are properly trained and informed to help them achieve their full potential.
Are willing to listen to and treat each other with respect.
Are willing to be pro-active and utilize problem solving – cost reduction techniques.
Engage in continuous improvement and education in all aspects of our mission.
Are proud to be members of the Road Commission team.